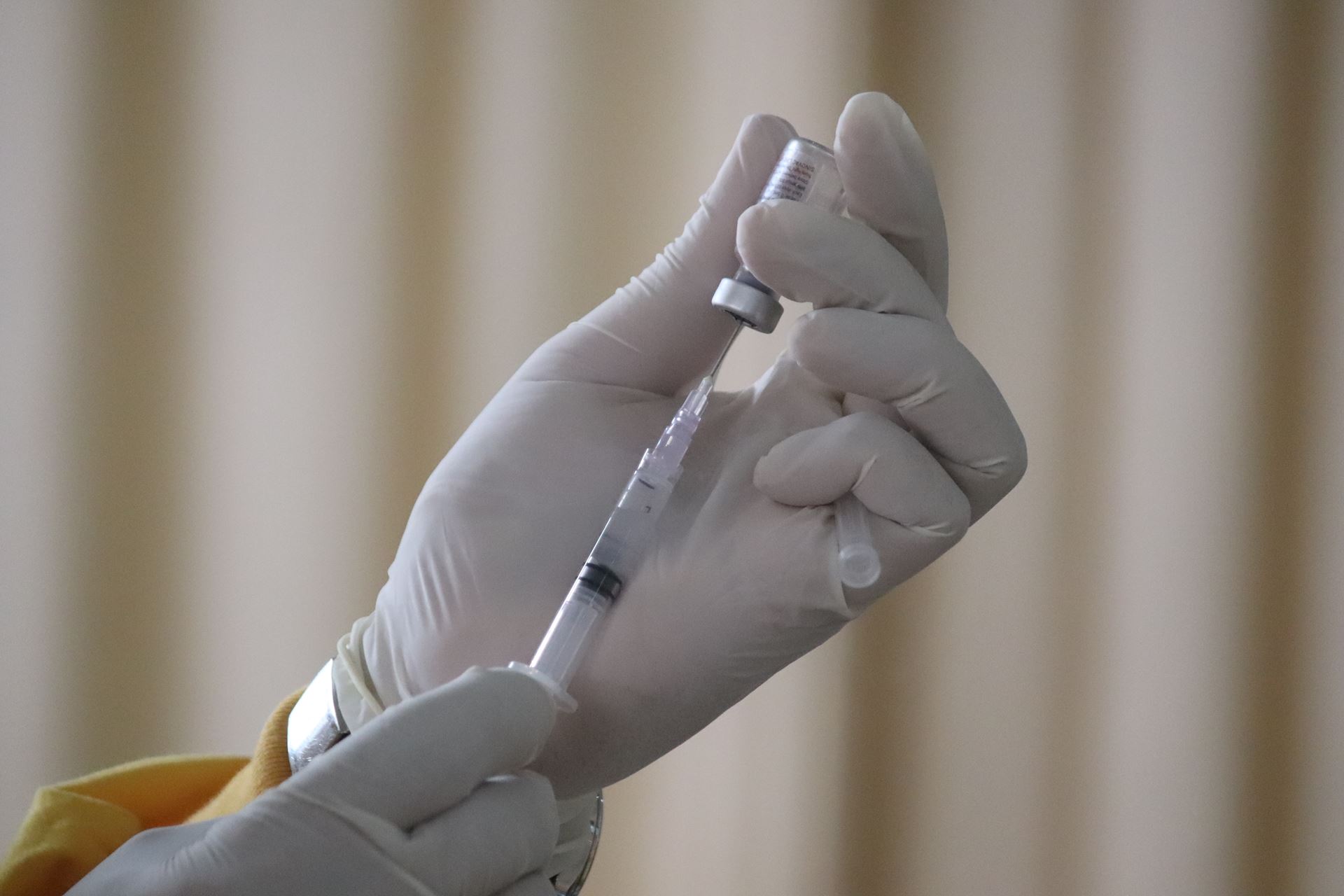 30th Nov 2021
HOW TO BOOK A COVID BOOSTER
We are receiving many calls asking how patients can book their Covid vaccinations or booster dose - there are 3 ways to get this:
Phone 119
search online for 'grab a jab cornwall' to find pop-up clinics and local pharmacies where you can go without making an appointment.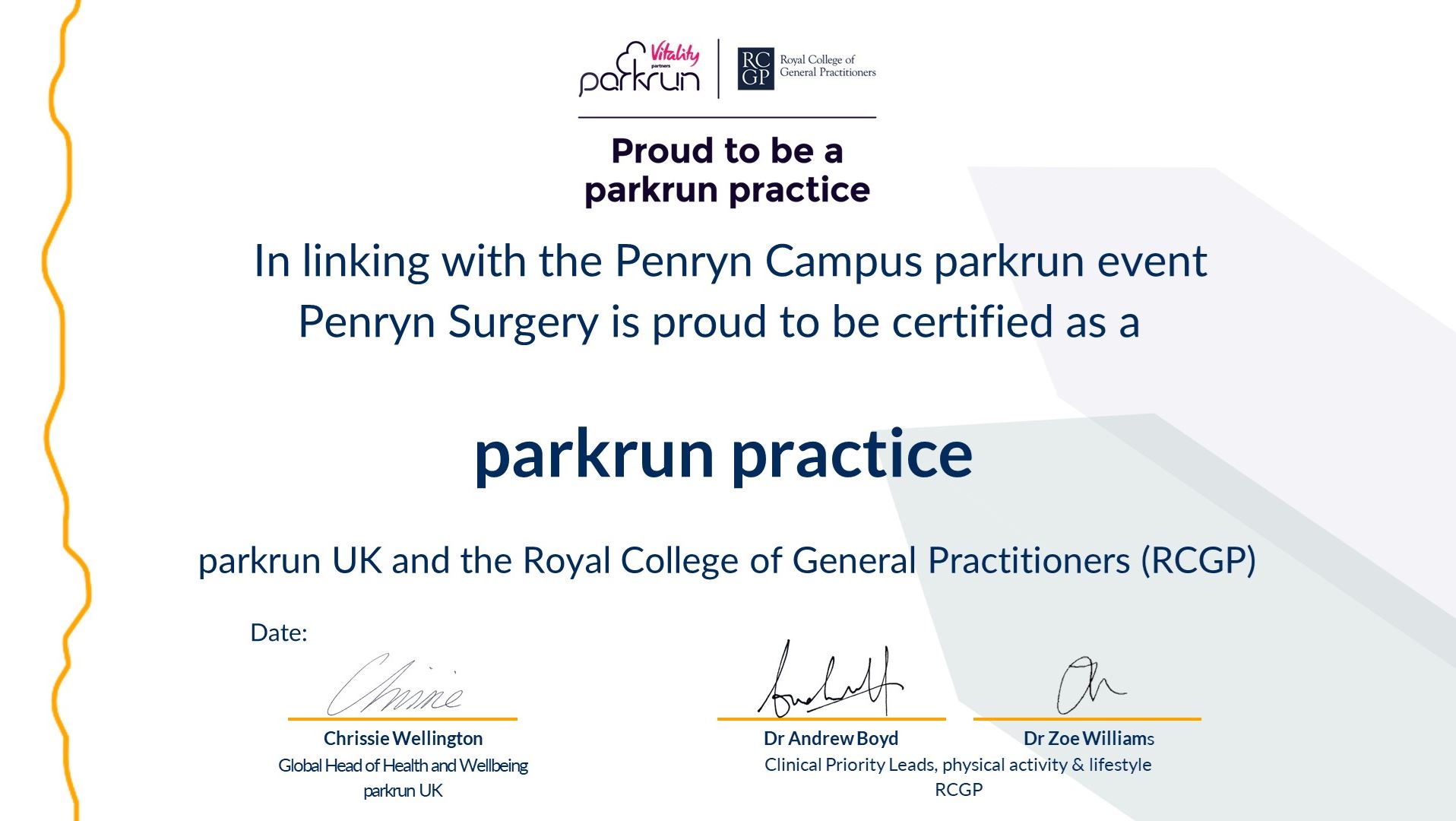 19th Nov 2021
We're a parkrun practice!
As part of our Active Practice Charter, we've joined with the Penryn campus parkrun to encourage our staff teams and our patients to take part in the weekly parkrun event on Saturday mornings.
For more information on the health benefits of parkrun, volunteering or just turning up to support, visit our Parkrun page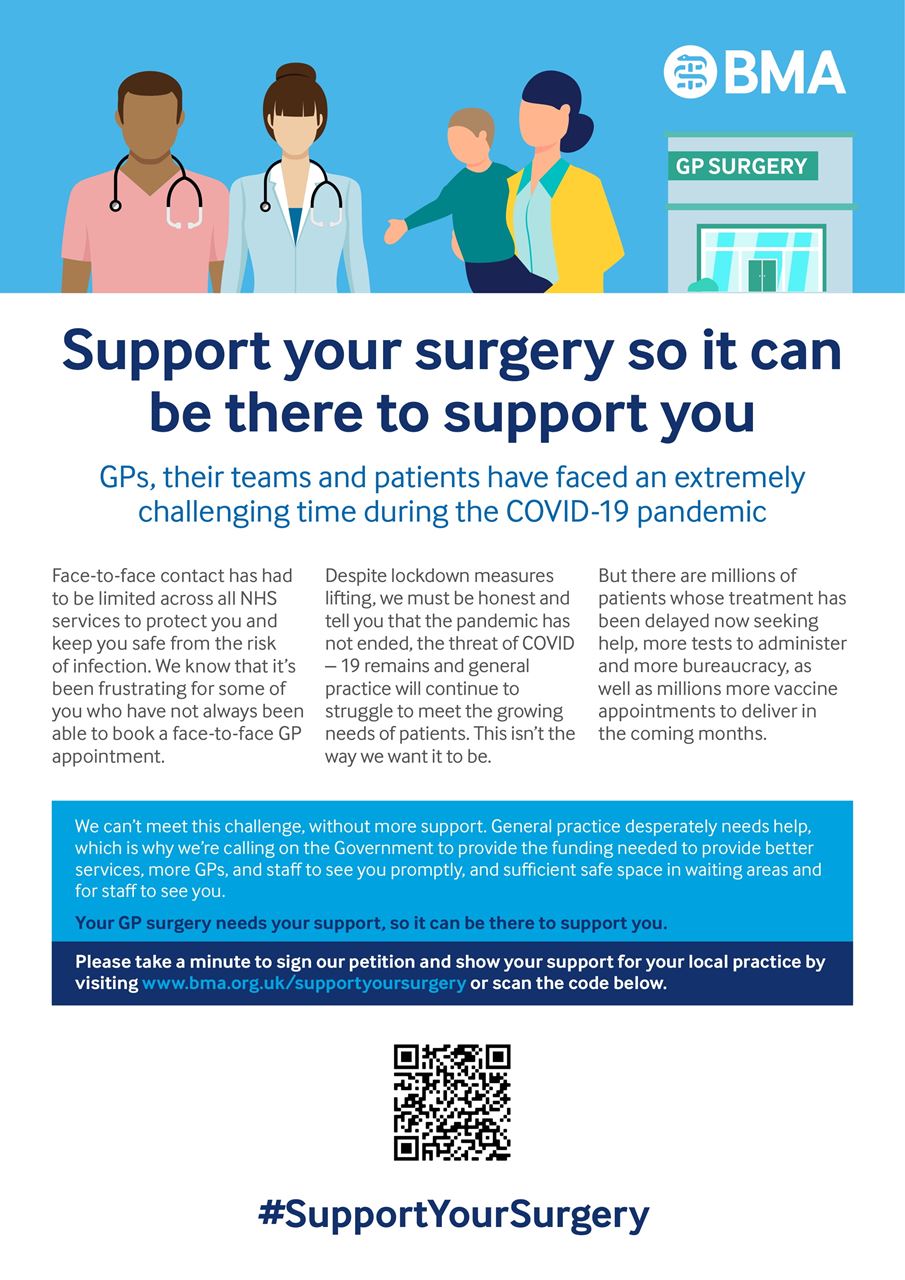 24th Aug 2021
#SupportYourSurgery
Support your surgery so it can be there to support you

GPs, their teams and patients have faced an extremely challenging time during the COVID-19 pandemic
Face-to-face contact has had to be limited across all NHS services to protect you and keep you safe from the risk of infection. We know that it's been frustrating for some of you who have not always been able to book a face-to-face GP appointment.
Despite lockdown measures lifting, we must be honest and tell you that the pandemic has not ended, the threat of COVID–19 remains and general practice will continue to struggle to meet the growing needs of patients.
This isn't the way we want it to be.
But there are millions of patients whose treatment has been delayed now seeking help, more tests to administer and more bureaucracy, as well as millions more vaccine appointments to deliver in
the coming months.

We can't meet this challenge, without more support. General practice desperately needs help, which is why we're calling on the Government to provide the funding needed to provide better services, more GPs, and staff to see you promptly, and sufficient safe space in waiting areas and for staff to see you.

Your GP surgery needs your support, so it can be there to support you.

Please take a minute to sign our petition and show your support for your local practice by visiting www.bma.org.uk/supportyoursurgery


---