Friends of Penryn Surgery
What is Friends of Penryn Surgery?
Friends of Penryn Surgery (FOPS) is a registered charity (1044117) set up and run by volunteers.
The aim of FOPS is to provide facilities and equipment for the benefit and treatment of patients of the surgery. Income is derived through fundraising activities and gifts from grateful patients.
The team is highly motivated and extremely well supported by the doctors, staff and patients alike.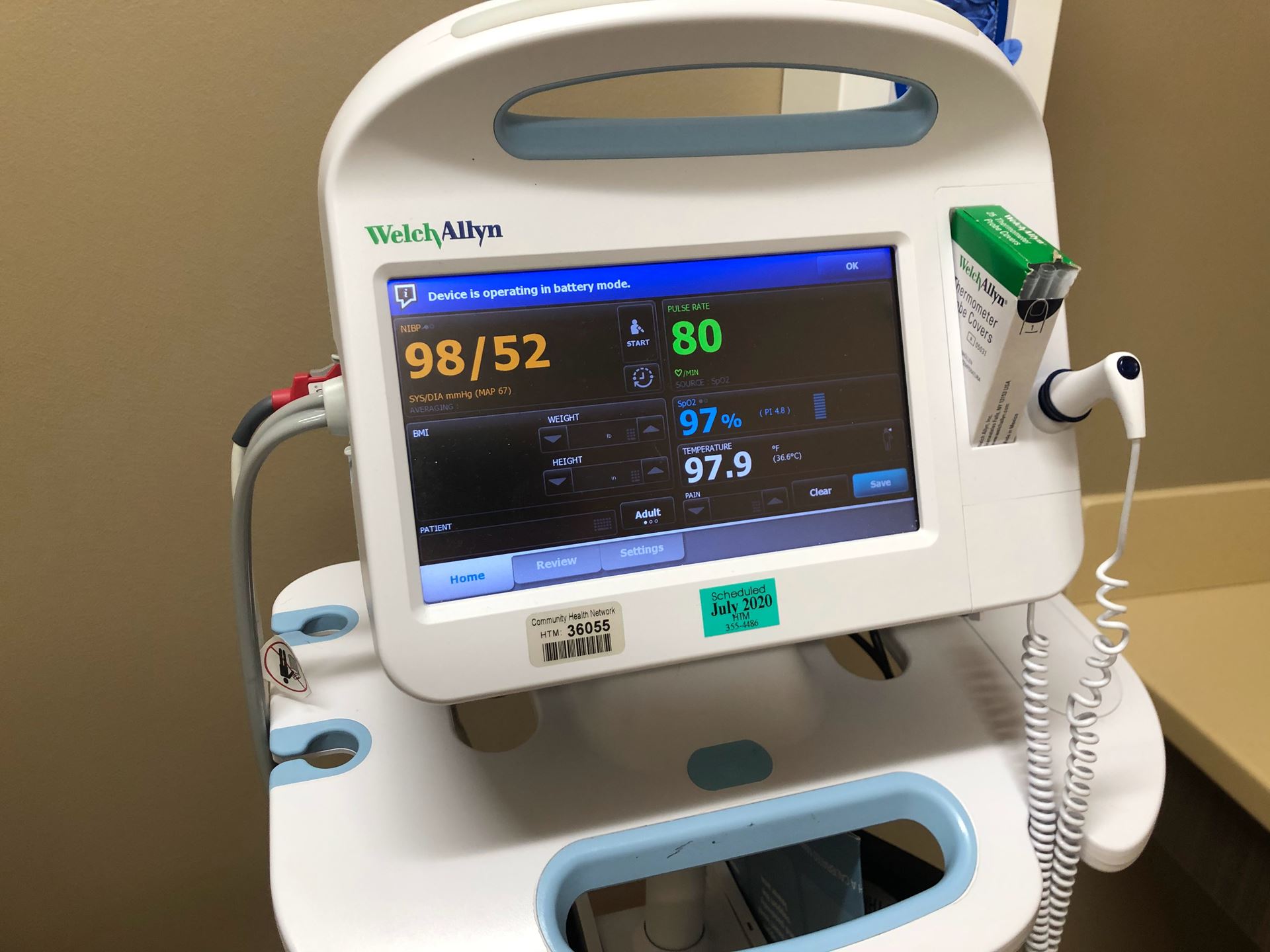 How can I get involved?
FOPS are always looking for new ideas to raise funds and new 'friends' are always welcome. For more information telephone the Chairperson Mrs Jill Glover on 01326 250048. The Friends also have a noticeboard in the main Penryn Surgery.
Books
The Friends raise a lot of money through the sale or loan of books from the surgery. If you have any good quality books that you think someone else would enjoy, please bring them to reception at Penryn.