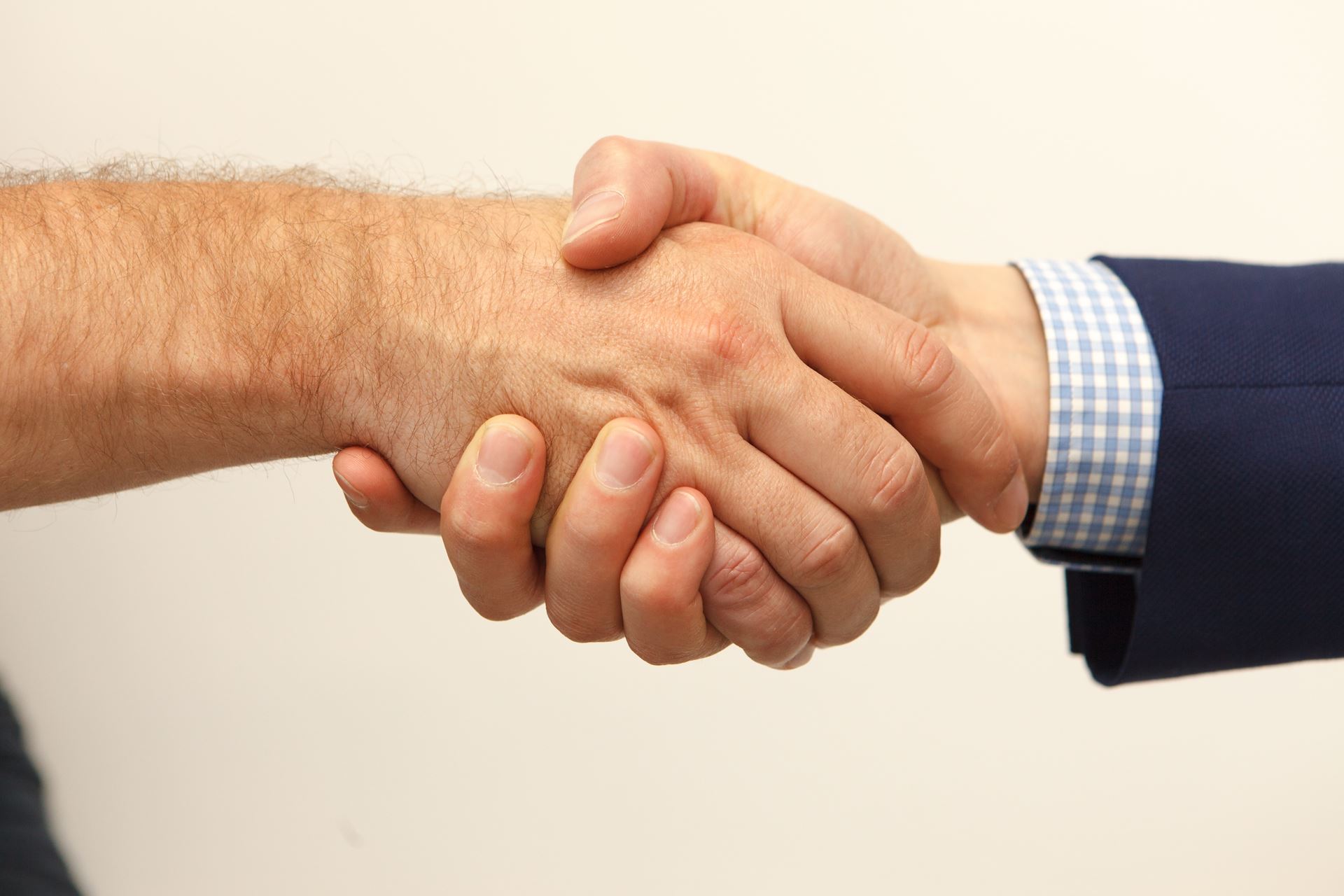 Shared Care is the circumstance where a specialist medication is required for a patient, that requires the knowledge of a consultant, but the convenience of getting the prescription from your GP.
GPs prescribe most medications independently without consultant advice.
There are some examples where GPs would never prescribe medications e.g. chemotherapy.
For some medications that sit between the two, shared care may be agreed.
The important thing to appreciate is that the name on the prescription is the person with legal responsibility for the prescription.
Therefore although a consultant may advise a medication, if the GP doesn't feel competent or comfortable to prescribe and accept responsibility for the prescription they are under no obligation to prescribe it.
Shared Care requires the agreement of ALL parties. This includes the patient, to undergo monitoring blood tests for example.
Normal practice is for the consultant to start and stabilise the medication initially, and once stable the GP takes over the prescription.
Most shared care agreements are a written document, outlining the resposibilities of the consultant, GP and patient.