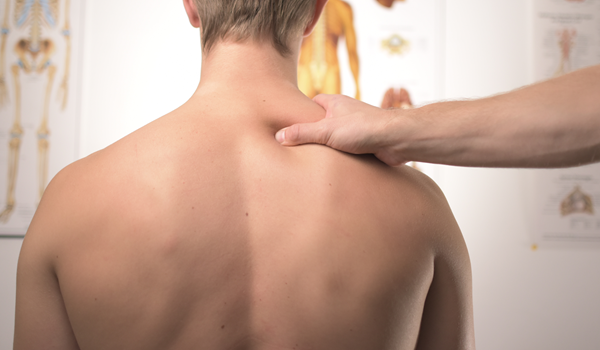 First Contact MSK Practitioners
Andrew Taylor and Nicola Child are our Musculoskeletal (MSK) Practitioners. Both Andrew and Nicola have extensive expertise in the clinical assessment, diagnosis and management of MSK (muscle or joint) conditions. They see patients, aged 16 and over, with (suspected or diagnosed) MSK conditions, as the first point of contact, without need for a GP referral. Appointments can be booked directly through Klinik.
Self Referral Physiotherapy
Our local physio department at Falmouth Hospital accept self-referrals for a wide range of musculoskeletal problems. This EXCLUDES any neck or back problems however.
You can complete a self-referral form and send it on to the physio department (contact details are on the referral form) and they will contact you. Please be aware there is usually a waiting list for this service.