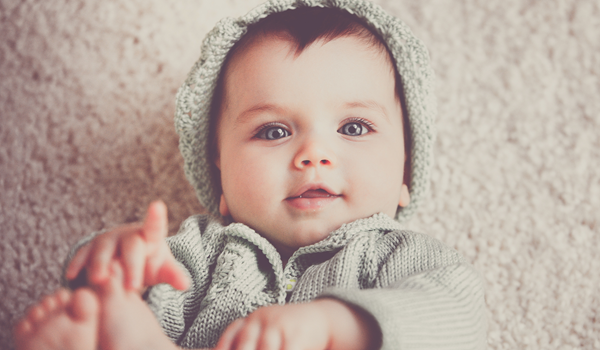 23rd Mar 2021
MET52
The MET52 Trial is a Childhood immunisation trial looking at providing additional protection to babies against Menigitis A, C, Y and W.
When babies attend their 6-8 week newborn check your GP will discuss immunisations and can provide further information on this trial if you are interested to enrol your child.
Inclusion criteria are babies born over 37 weeks gestation, weighing more than 5lb 8oz at birth. They cannot have already begun to receive their vaccinations and they must be aged between 56-89 days on the day of their first trial visit.
PLEASE NOTE THIS TRIAL HAS NOW CLOSED TO NEW PARTICIPANTS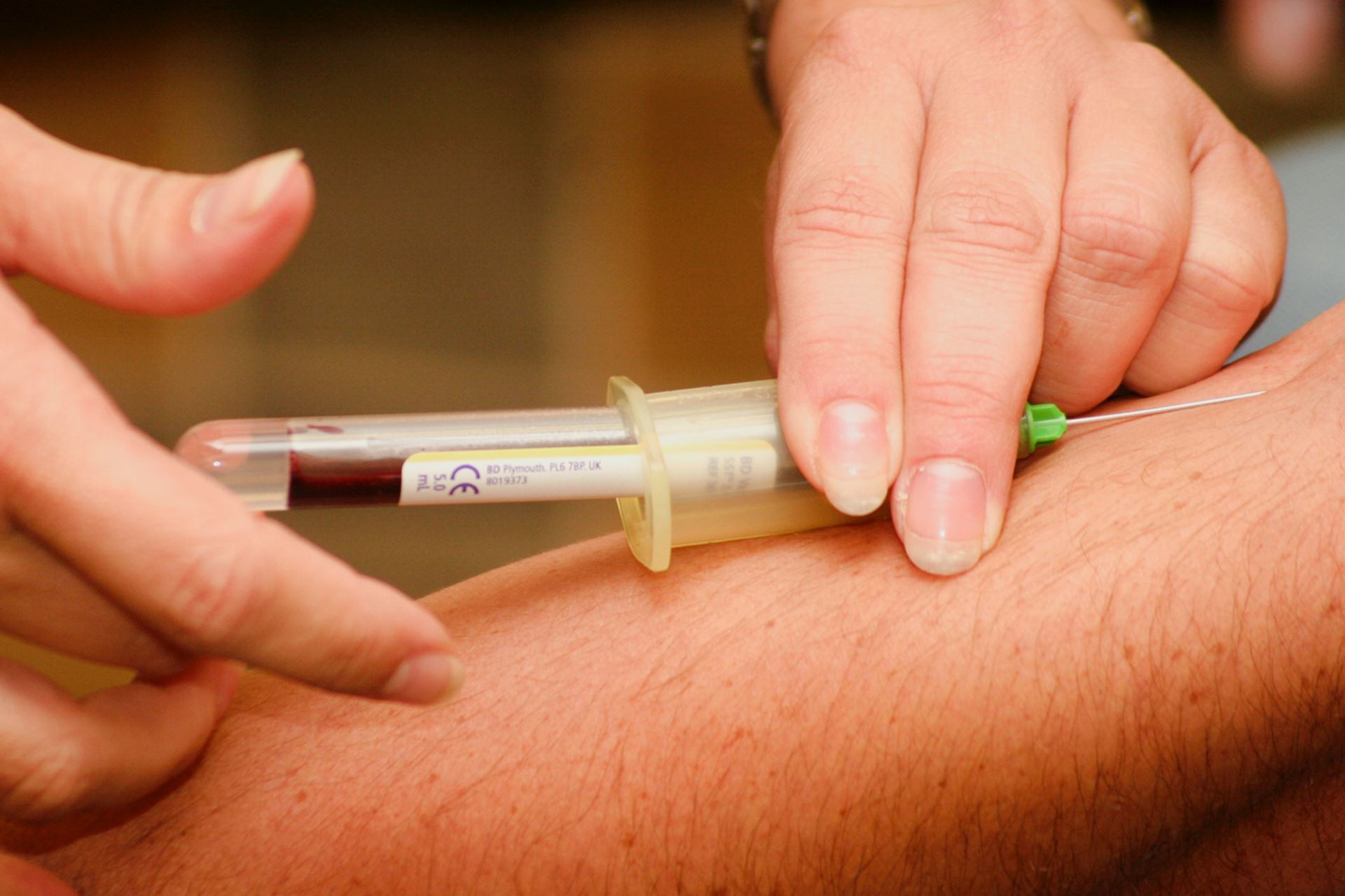 8th Jan 2021
PROVENT TRIAL
We are currently recruiting participants for a new Covid immunsation study called PROVENT, beginning 13th January 2021.
For patients over 18 years of age and under 60 years of age, if you are in a public-facing role, but not a carer, who believes that your job or living situation puts you at increased risk of exposure to Covid-19, and are interested in participating in the trial of a new vaccine please email this address:
nhskernowccg.research.penryn@nhs.net
Please give your full name, date of birth, occupation and contact number
We cannot guarantee that everyone who would like to participate will be invited onto the trial.
PLEASE NOTE THIS TRIAL HAS NOW CLOSED TO NEW PARTICIPANTS
---